Haven's range of activities gets even bigger in 2016 with the news that to company is rolling out its Nature Rockz ranger programme to all parks. We caught up with Daniel Coward, head of Nature Rockz, to find out more.
Click the blue button to listen, or read the transcript below:
You can book any Haven holiday at https://www.breakfreeholidays.co.uk/operator-caravan-parks/haven
Nature Rockz interview, transcript:
BreakFree Holidays: "It's Daniel from BreakFree Holidays and today I'm talking to Daniel Coward, who is head of Nature Rockz for Haven holidays. Hello Daniel."
Daniel Coward: "Hello!"
BF: "So you're going to tell us a bit about Nature Rockz, the ranger program at Haven. Over to you, what is Nature Rockz?"
DC: "We actually employ park rangers that will take families out and do lots of really cool activities across the coast.
"These vary from things like rock pooling, right the way through to survival, wilderness and craft based activities such as bushcraft, shelter building, fire lighting techniques and water purification, and learning about flowers and birds and the different plant species."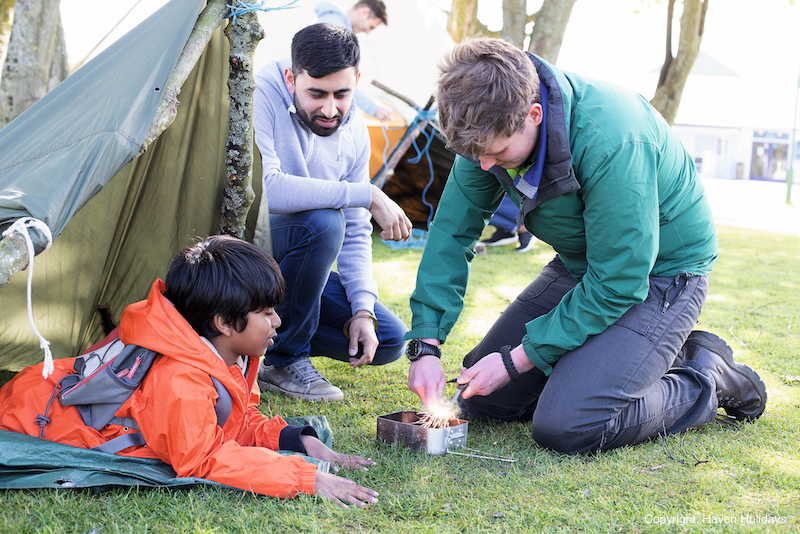 BF: "How popular has Nature Rockz been since you launched it?"
DC: "Oh, amazingly popular. You only have to look on TripAdvisor to see how many five star ratings Nature Rockz activities have got, and these amazing fan clubs that our park rangers seem to be amassing. Hundreds of people are becoming junior rangers and they're going home and sending photographs through to the rangers on Twitter and things like that.
"It's really growing and growing and growing. It's brilliant and mums and dads love it and kids love it too.
"The business is thrilled by it and is upscaling and rolling it out to all parks in 2016."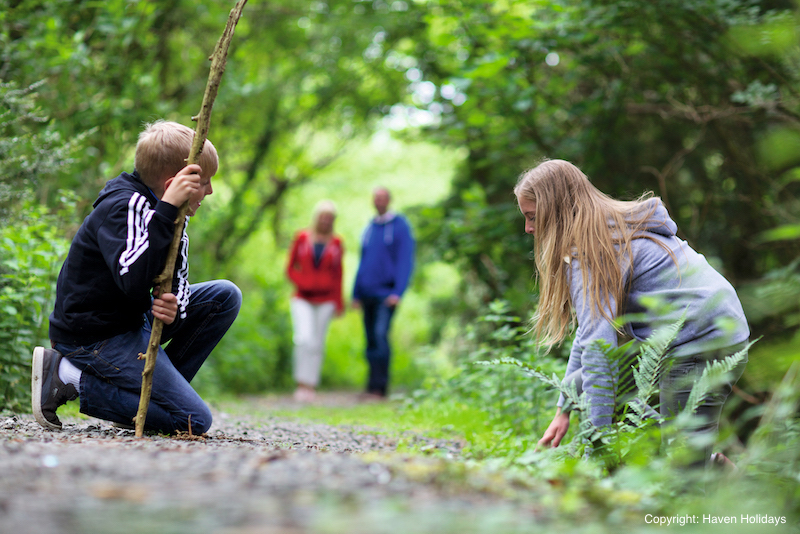 BF: "Are their any new activities for 2016?"
DC: "We are doing fossil hunts for next year, which is awesome, and there is fossil casting so you'll be able to cast your own fossil and take it home with you, which is really cool.
"We're doing a bit of cave art as well, so we're talking about primitive crafts. In some of our locations we've got these wonderful sea caves which really lend themselves well to activities such as storytelling in a magical setting, and we're building upon that and we're doing a bit of cave art on paper.
"We are also doing bow and arrow making, and green fingers planting and growing workshops are going live ready for next year. We're making dreamcatchers as well, using natural materials that children can hang up above their bed to help them sleep at night. We're doing guided bird identification. And also, a wonderful activity I really like, which is going out to all of the parks, is a pirate treasure hunt."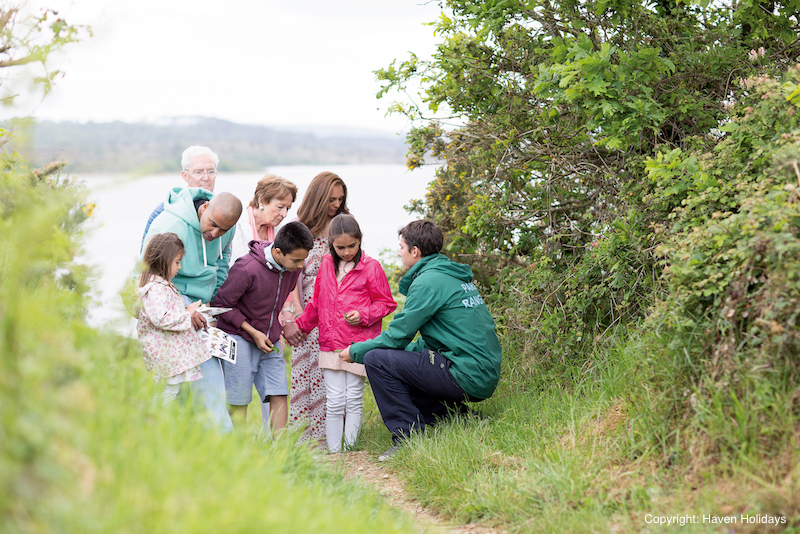 BF: "And where do activities take place, are they just on park?"
DC: "We have some fantastic locations right by the sea with wonderful woodlands and open coastal grassland and, of course, fantastic beaches and wonderful coastline.
"So Nature Rockz is really helping us to get into the woods and get down on the beach and really getting people interacting with the natural environment."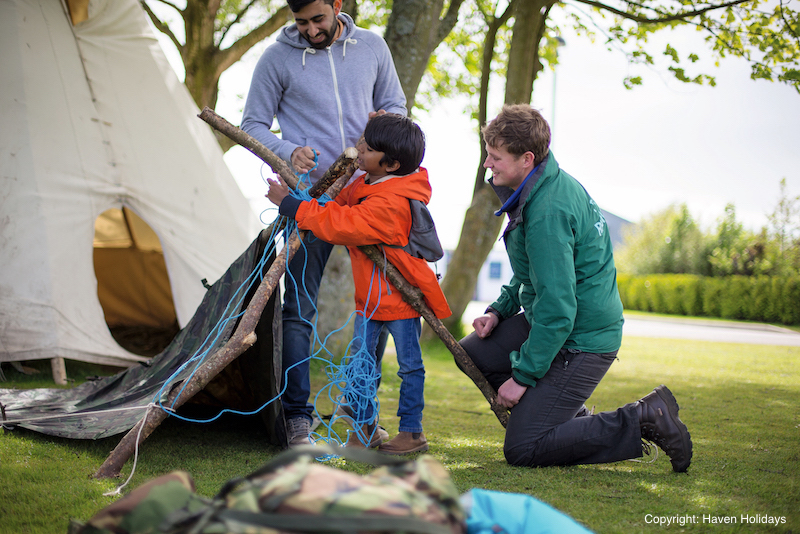 BF: "Daniel, that sounds wonderful. Thanks so much for taking the time to tell us about Nature Rockz."
DC: "That's okay, it was a real pleasure."
Want to know more about Haven activities? Listen to our interview with the head of daytime entertainment.
To book any Haven holiday, go to https://www.breakfreeholidays.co.uk/operator-caravan-parks/haven
Picture credit: all images copyright Haven Holidays