Imagine a 5 star holiday village set in the New Forest, where luxury accommodation shares leafy tranquillity. Introducing Sandy Balls Holiday Village…
We recently caught up with Laura Miller, Marketing Manager for Away Resorts to ask her a few questions about Sandy Balls.We are sure you've all wondered the first question too!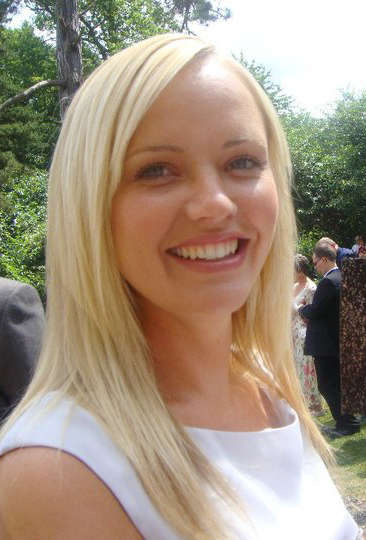 Sandy Balls has such a distinctive name, where does it come from?
The holiday village has now been welcoming guests for nearly 100 years! Originally brought by the Westlake family, the land was originally used for woodcraft chivalry. In the early 1900's, the first camping huts were built and the first brochure was produced. The name Sandy Balls dates back to the reign of King Henry VII when "sandyballas" doomed sand and gravel outcrops on the site's western boundary first appeared on historic maps.
What's new at Sandy Balls for 2018?
Our brand-new Zen Lodge is our most stunning and beautiful holiday home yet. Produced alongside Willerby, we can't wait for customers to see these indulgent lodges with a relaxing ambience, woodland themed decor along with an all-important hot tub! We've also given our Aubrey's restaurant a full face-lift with almost £400,000 invested.
Aubrey's Restaurant has been completely remodelled over the winter to showcase a cosy ambience, classy interior decor, an open fire, expanded pizza oven along with some lovely little touches of Away Resorts personality. Throw in table service with a huge smile from our welcoming staff and customers won't recognise the place! From now on it's called Aubrey's Forest Kitchen. There have also been refurbishments to the Village Square and indoor pool with over £100,000 invested including new pathways, changing rooms and general updates to make the experience at Sandy Balls even better.A total investment of over £2 million!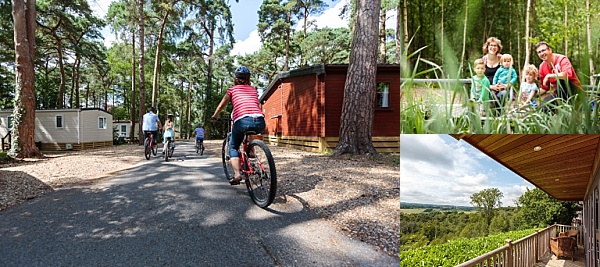 What's on offer for couples travelling midweek?
Brand new adult activities including Yoga, cheese and wine tasting and a bubbles and Buble evening. Families will love the newly refurbished indoor heated swimming pool, soft play, adventure playground, cycle hire and of course seeing the popular New Forest Ponies.
What's the one thing we need to try in the local area?
If you're a couple, then exploring the National park by foot or cycling is must. If you're a family then Paulton's Park, home of Peppa Pig World is just 20 minutes from Sandy Balls!
What can we look forward to in the evenings?
A delightful dinner in Aubrey's Forest Kitchen, perhaps a bottle of wine for mum and dad, then over to the Woodside Inn for a variety of entertainment and at certain times of the year a perfect outdoor cinema experience.
We love your accommodation options. Where did the idea of The Rockstar come from?
Customers told us they wanted differentiation. They told us they wanted the 'wow factor'. Something they could boast about to their friends whilst in the pub. So, our brief to ABI was to design us something quintessentially British, something punk cottage, vibrant, energetic and outside of the norm! We definitely feel like, alongside ABI we have achieved this!
And the Zen?
The minute our CEO, Carl, had spent some time at Sandy Balls, he knew that an exclusive, quality designed lodge would be perfect for this holiday village. Bringing the forest indoors, this warm, comfortable and cosy accommodation boasts high quality finishes and is totally exclusive to Sandy Balls.
Movies in the Moonlight looks great. How do you decide what films to show?
We really take pride in these outdoor cinema experiences. It's not just about the film but about the whole evening. From hay bales, to hot chocolate to popcorn and blankets. It's a great night out!
Thank you Laura.
Excited? We certainly are. To read more about Sandy Balls and book your 2018 break with BreakFree Holidays click here. It's going to be so much fun!