We don't often shout about deals on the BreakFree blog, but this is such an incredible saving we couldn't resist.
Pentire Coastal Holiday Park near Bude, on Cornwall's north coast, is offering up to £600 off week-long summer holidays in July and August.
There are no catches.
A seven night holiday starting on Saturday 21 and 28 July now costs £499, down from £1,129.
A week-long getaway starting on any Saturday in August costs £699, also down from £1,129.
And if you're travelling with a pet, they have dog-friendly caravans from £549 in July and from £749 in August – both dates were £1,179).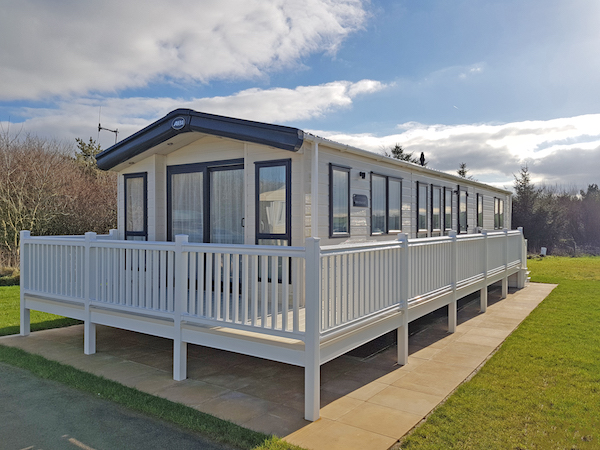 All these breaks are based on up to eight people sharing and include Pentire's brand new Gold Plus caravan, which is spacious, comfortable and equipped with everything you need for your self-catering stay. You'll love the outside decking area, perfect for warm summer evenings.
Availability is limited, so book now or miss out.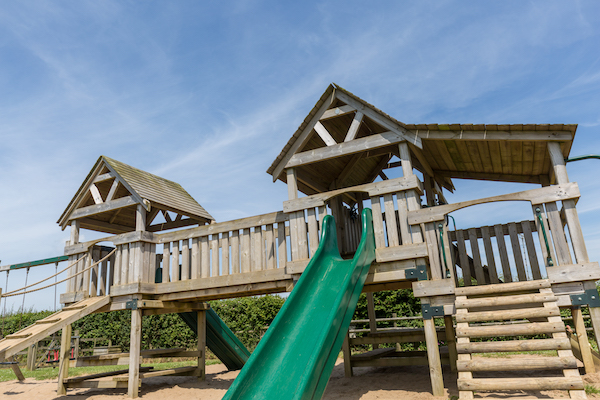 The holiday park is small and peaceful with plenty of green space. The only facilities are a children's playground, but it has the perfect setting just 10 minutes from Bude.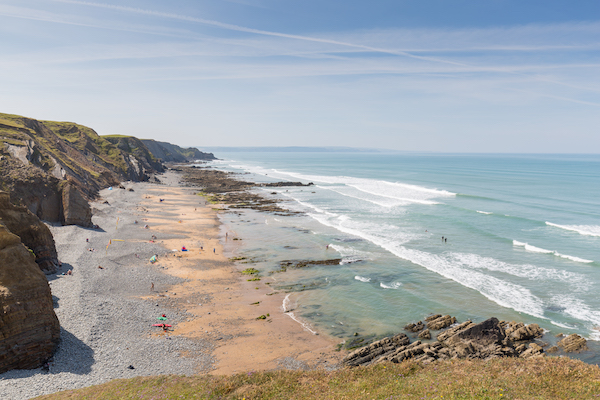 There are lots of brilliant beaches nearby, including dog-friendly stretches, plus watersports, fishing, great walks, shopping and fabulous restaurants within easy reach.
This amazing offer is exclusive to BreakFree, but numbers are limited.
So if you fancy a low cost summer holiday week in Cornwall, start your search on Pentire Coastal Holiday Park.