Short Breaks
Ready For An Incredible Short Break? 
We're all well overdue for a break, and itchy feet syndrome is taking over. With so many stunning locations across England, Scotland and Wales to discover, how do we decide where to explore first? UK short breaks are a great way to see amazing country sights, where you can enjoy some of the UK's best local spots at once for a fantastic price.
Fancy a getaway escape to the country? Take in the scenic views of the Yorkshire Dales, Lake District or the Cornish coast with incredible short breaks at Breakfree holiday parks and cottages. Kitted out with a whole host of fun activities, there's fun for all the family at a holiday park located near the hotspot of your choice. Guests can discover a romantic getaway for two, relaxing destinations and a wide range of amazing attractions to visit. There's plenty of reasons to keep coming back for another UK short break away! 
Weekend Break and City Break Choices
When planning your dream short break getaway, it's a tough decision to search where to go. Do you want a romantic hotel feel, with fantastic services and intimate vibes? Is your dream short break full of adventure with your family keeping you company? Would you like to enjoy a property that's out of this world, dance the night away in your own private paradise? Whatever choice you land on, Breakfree has you covered. Many of our stunning country holiday parks have close city links, meaning you get to see the most beloved attractions whenever you want. For great short break ideas, take a look at our top picks to explore on a weekend holiday.  

Windermere Short Breaks
Parkdean Resorts Fallbarrow
Take in the amazing beauty of Lake Windermere from a luxury lakeside property with scenic country views. Guests can enjoy the relaxing beer garden and boat launch facilities, explore the country estate and head for the woodland to discover incredible hike, cycle and ramble locations. Don't miss this sign to book your next weekend short break here!
Grassholme Cottage 
A cosy property tucked up near the heart of the Lake District, Grassholme cottage offers a world away from the everyday stresses of life. Lose yourself in breathtaking views of its lake location, luxury homely touches and access to adventure pursuits like paddleboarding. Holidays at this property are truly for making unforgettable family memories.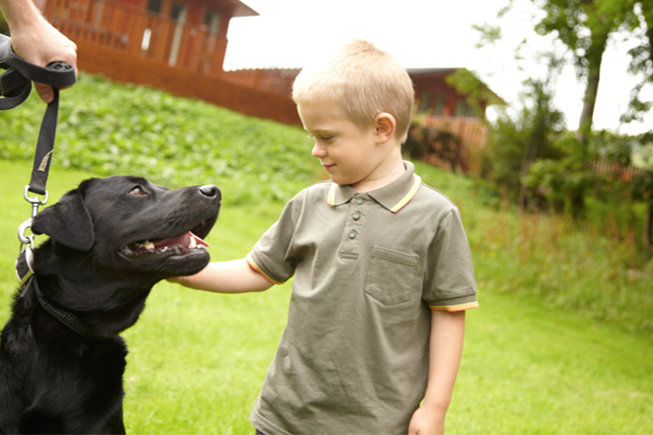 Parkdean Resorts Limefitt Park
Limefitt Park offers a truly peaceful getaway, with guests free to explore the brooks and woodland of their Windermere property. Search for nearby deer and wildlife, scour the menu for a tasty bite or just watch the world go by. Catch the Troutbeck Mountain from various locations across the park.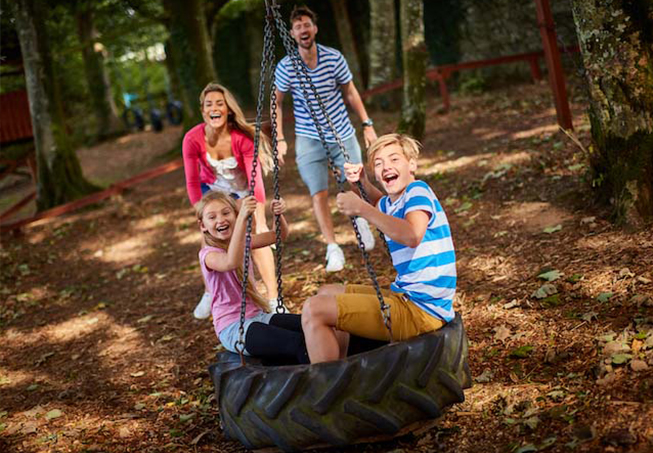 Cornwall Short Breaks 
Park Holidays UK Hengar Manor 
Ready for adventure in the rolling hills of Cornwall? Holiday breaks at Hengar Manor are a great place to let your hair down and have fun with the kids. With a huge swimming pool, ranger sessions and a brand new escape room, there's no shortage of ideas for keeping the kids entertained! 
Parkdean Resorts Lizard Point
A classic Cornish coast holiday spot, head to the newly refurbished Lizard Point to soak up the great British seaside. Guests can find free activities like adventure play, crazy caves and even PADI scuba lessons. Hit the best beaches in England – all a stone's throw away from your holiday property.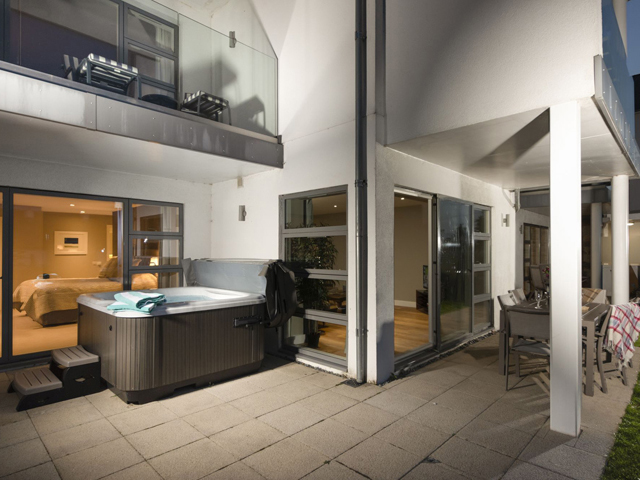 3 Salt 
A slice of luxury in Cornwall, this property has it all. Spend cosy evenings in the hot tub, dine in opulent decor or even bring the pets to enjoy the sunshine. The beaches of St Ives are right near your doorstep, making short breaks here extra special.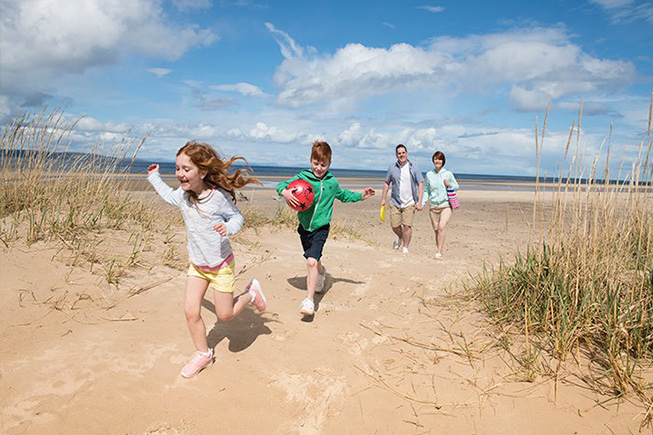 Highlands Short Breaks 
Parkdean Resorts Nairn Lochloy 
Fancy sunshine and beaches in Scotland? Guests at Nairn Lochloy can hit the hot dunes in between brilliant park facilities, fit to rival the best hotels in the area. Relax in the heat of the sauna, grab a takeaway or spend your evenings at the iconic Drifters bar. 

Cedar Villa
An idyllic property in the heart of the Highlands, you'll want to come back 9, 10, 11, 12 times more! Check out the state of the art interiors while you fire up the hot tub for a big night in. The Fife Coastal Path is only a few minutes away with locations for golfing trips in abundance.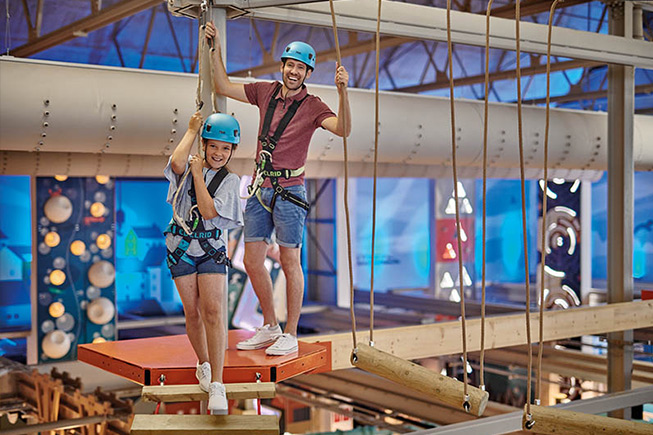 Haven Craig Tara 
One of the UK's largest holiday parks, there's no shortage of great things to try. Sign up for a round of golf, a race down the flumes or the Lighthouse Harbour Adventure Village. Breaks at Craig Tara are 10-minute drive away from Ayr, with amazing beaches free to use.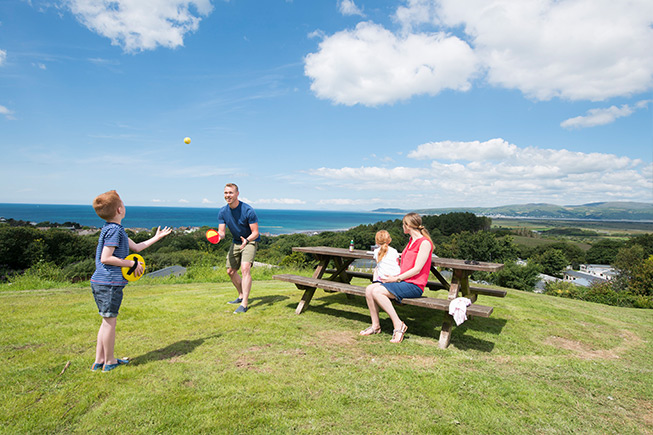 North Wales Short Breaks 
Parkdean Resorts Brynowen
The perfect base camp for short breaks in Wales, gear up to explore the sea and countryside with all your loved ones. Step up to the oche for a game of darts, take a dip in the outdoor pool and soak up the rays on the sun terrace. There are lots of coastal walks, as well as being close by to the famous Bounce Below.  

Woodlands Hall
Nestled in the wooded hills of the Vale of Clwyd, escape from it all with a cosy short break for two. Work out in the gym, dine out at the hotel's restaurant and steam it all away in the sauna. There's plenty of picturesque walks on this ideal retreat for short breaks.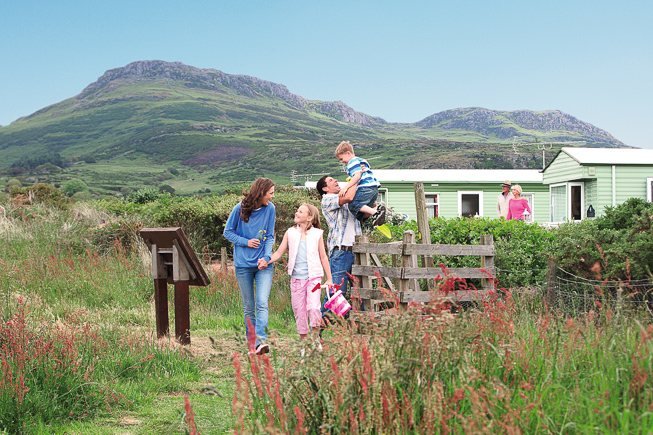 Haven Greenacres 
Lovely for a great weekend away, Greenacres sits on miles of Blue Flag beach. There's a state of the art entertainment venue with a neighbouring nature reserve for a moment of peace and quiet. Check out even more Greenacres deals on our website. 
More Information on Short Breaks 
Short breaks are a perfect piece of respite for you and your loved ones. Fantastic to enjoy in the summer, a weekend break is also ideal for when the weather is at its most British – hop on a Christmas city break in the winter and book a UK short break ready for spring. England, Scotland and Wales have no shortage of wonderful locations to explore, it might be hard to know where to begin! From the classic city break of London, there's the historic architecture of Bath, the lively music of Liverpool and the great shopping options of Birmingham. City short breaks have fantastic links to the small villages and towns that often get missed, so make sure to sop up the location culture during your idyllic getaway!
It goes without saying that the British countryside is unrivalled in its beauty. Book short breaks to get lost in the stunning country views, explore hidden trails and treasures while taking in views that are out of this world. At Breakfree, we have an incredible selection of holiday parks and weekend break options that can satisfy any itchy feet craving you have, so make sure to explore our website to find what works for you. An amazing break away can be found in any part of the UK's varied landscape, from the picturesque South West coastline to the Highlands of the North East. There's so much to what makes Great Britain special, so why not sample it all?
At Breakfree, we know not every weekend getaway looks the same for everyone, and each holiday checklist is different from the next. With our holiday parks, cottages and boating trips, discover the romantic, exciting and jaw-dropping parts of the UK on your very own small trip, perfectly tailored to what you need. Head to our website to explore the entire range of trips we have to offer, and find the one that keeps you returning 8, 9, 10, 11 times… or more!