Spend Your Summer Holiday Having Fun! 
School's out for summer… So where will you be heading for a fun family break? With locations across England and Wales, Breakfree has some amazing getaway choices for you. See the seaside with the brilliant lodges on coastal paths, experience the fantastic luxury of countryside cottages or enjoy a week stay in a stunning village or town setting. There's no shortage of what you can explore on school breaks, so why not see it all? Find your perfect family escape at one of our amazing holiday parks, which are ideal for short breaks or a long week break for the family to unwind. With plenty of dates to suit the school holiday calendar, why wait until next summer?
From the Cornwall sea to the North Yorkshire moor, UK destinations are yours for the taking when the summer holidays come back around. Even for a night break in October or a special Easter holiday, Breakfree accommodation is ready to welcome you for holidays 2021 based and beyond. Whether your search is for a romantic hot tub break in Devon during July, or swimming in the coastal sun with the children, we have summer breaks for every family! Explore our locations across England and Wales to find the perfect school break for you. Why wait to check the date? Book your visit to one of your destinations and escape the school season before you know it… 

Scotland Summer Holiday Breaks
Parkdean Resorts Nairn Lochloy
A stone's throw from the sea, have a stunning Scottish summer break at Nairn Lochloy accommodation. Kids can sign up for the crazy golf course and adventure playground while adults spend their summer holidays soaking in the hot tub. Your stay is right on the coast, meaning you get the very best of the outdoors of Scotland. 

Park Holidays UK Silver Sands
Want brilliant luxury lodges by the coast next summer? Silver Sands offers an unforgettable stay for your summer holidays, with live entertainment, a sauna and gym meaning there's something for all the family. There's a greater number of dry days at this site—so pack your sunglasses and book some dates for our next school holiday. 

Haven Seton Sands
Historic locations and a beautiful 9 hole golf course… what more could you want from a school holiday stay? Fill your boots with adventures from nature trails to kart hire and a range of free amusements. Enjoy the company of all your loved ones on this jam-packed summer break stay. 

Yorkshire Summer Holiday Breaks
Haven Primrose Valley
Ready for an action-packed school summer holidays? Primrose Valley is home to an aerial adventure course, multi-lane slides and a ropes course, meaning the children are spoilt for choice during your stay. Fancy winding down? Head to the fishing lakes for a peaceful afternoon, or enjoy an evening of perfect live entertainment. 

Park Holidays UK Bowland Fell
Nestled in cosy North Yorkshire, book dates at Bowland Fell for a summer holiday at a more relaxed pace. Take tea at the farm shop, explore the 17th century Crowtrees Inn or check out the number of fantastic summer walks. Not too far from Lake District locations, enjoy the best of the Northern countryside in a memorable summer holiday stay.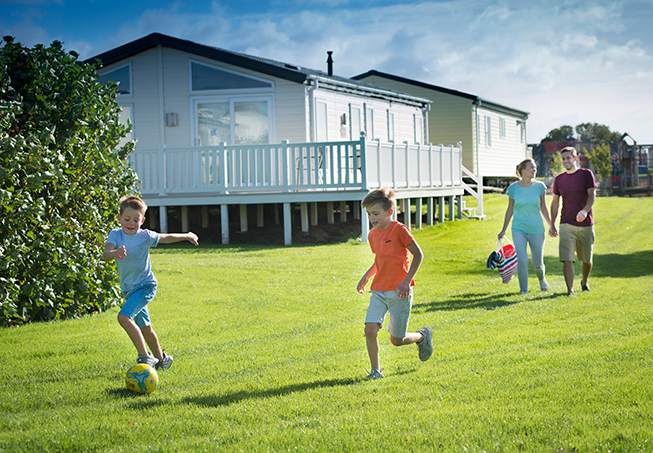 Parkdean Resorts Cayton Bay
Get your rock scrambling gear at the ready, as Cayton Bay rivals Cornwall with its sea location. May 2021 saw the arrival of the site's new arts & crafts den—there's plenty of free activities to try out! There's an all-weather sports court and the infamous Waterworld fun pool, so you won't want your summer holiday to end. 

Isle of Wight Summer Holiday Breaks
Parkdean Resorts Lower Hyde
Tucked away in a seaside town, stay at Lower Hyde for a classic beachside getaway at a slower pace. Explore the sights of the island or head to the entertainment venue, washing the day away with a drink at the bar. There's plenty of pet-friendly lodges, so your furry friends don't need to miss out on the holiday excitement! 

Parkdean Resorts Thorness Bay
Be quick to save the date—Thorness Bay is a corker of a trip for your summer holidays. Set near some of the island's most well-known locations, spend lazy days on the beachfront with a classic fish and chip supper. The site has brand new Tots' Breaks for holidays 2021 and beyond, ideal to celebrate starting school with the little ones.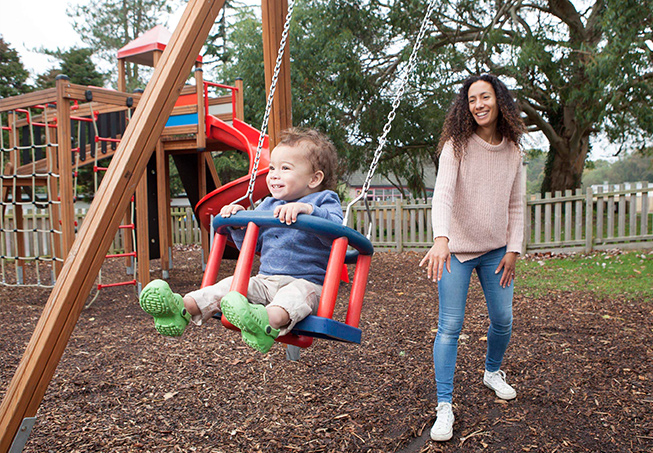 Parkdean Resorts Landguard 
Kayaking in a swimming pool? Who knew? Landguard is full of thrills for any holiday trip, getting your fill of entertainment, sports activities and amazing restaurant options. Take all the credit for booking a brilliant summer stay that won't be forgotten!

Essex Summer Holiday Breaks 
Park Holidays UK Martello Beach
No summer holidays are complete without a trip to the seaside, and this site is a stone's throw away from Clacton pier. The site is surrounded by a number of the county's top attractions while offering evening entertainment, arcades and adventure. Explore our website for more information, and book your perfect Essex summer holidays away! 

Parkdean Resorts Coopers Beach
An idyllic walk along the coast with your family… it's the stuff summer dreams are made of. Sign up for kids clubs, swimming sessions and endless adventures during your family stay. Dine out on superb restaurant menus, and make precious memories during your Essex short escapes.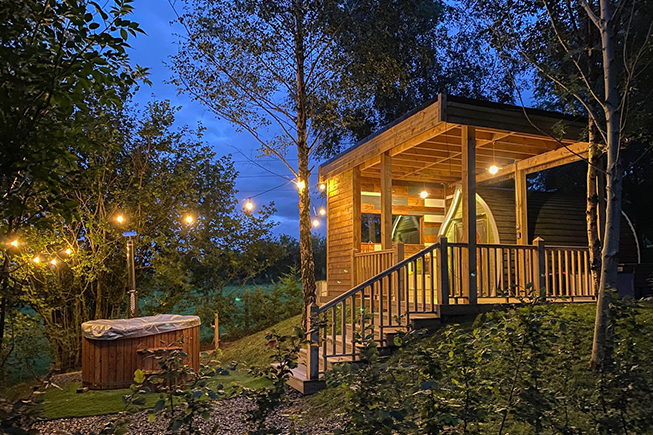 Haven The Orchards 
For a change of scene, try the lakes and amazing woodland of The Orchards. A classic spot for a week of fishing, the site boasts stunning walks, creeks and lodges to choose from. Let your hair down by hiring some karts, or a friendly competition of crazy golf.  
More Information on Summer Breaks
The school summer holidays are the ideal time to unwind, rest and recharge for the next school year. Sometimes that just means kicking back to relax, while other times it's full steam ahead into playtime, activities and adventure. With Breakfree holiday parks and luxury lodges, you can enjoy the best of both at a variety of locations across Wales, England and Scotland. Take in the amazing view of the UK's nature while finding endless things to do to keep the children occupied. Don't forget to stop by the incredible bars and restaurants and take into account the superb menus on offer to sample each night. There's so much to do, summer holidays have never been so exciting! 
At Breakfree, we've got an amazing number of getaways on our website for school summer holidays ready for you to book a date. We know that every family is looking for different things to make a holiday just right, and we're on hand to help find your perfect trip away. From sunbathing on the beaches of Devon to exploring the Scottish Highlands, there's never a shortage of places to discover and visit.
For incredible holidays with no financial stress, holiday parks and affordable cottages are a great way of spending much-needed quality time with all the frills. Make the most of the great outdoors, while enjoying facilities such as swimming, golfing and fishing to make your school summer holidays extra special. Each park is filled with brilliant facilities and services to cater to your every need. If your school summer holidays are more relaxed, enjoy a takeaway night after a day of relaxing. Fancy feeling all the thrills of adventure. Fill your boots with a range of activities to try, eat a hearty meal and dance the night away to stunning live entertainment. 
We have our best selection of holiday parks to date, so make sure you take a look around our website to book the ideal summer trips for you.