If you are looking for the best Sykes Cottages discount codes and vouchers, then this is the place to look. 
Here at Breakfree holidays we have teamed up with Sykes Cottages to offer you discount vouchers on over 4,000 cottages spread out over the UK in Wales, England, Scotland, and Ireland. Whether it be a family holiday or a last minute trip away as a couple you are guaranteed a good time. In the last 30 years alone, we have sent over 20 million people on holiday, so don't worry you're in good hands!
Why wait? Grab your 2021 booking with Breakfree Holidays online today and bag your special offer with one of Sykes Cottages voucher codes here. 

How to Redeem your Sykes Cottages Discount Vouchers
Browse our range of discounts on offer, then choose the relevant discount voucher for your desired holiday cottage and date.

Click on the discount voucher to take you to this offer. 

Then select your desired date and cottage to add them to the offer.

Finish the booking process.

Now once your booking confirmation is confirmed, mark down your discounted Sykes cottages holiday on the calendar and check out Breakfree inspiration for ideas whilst your there.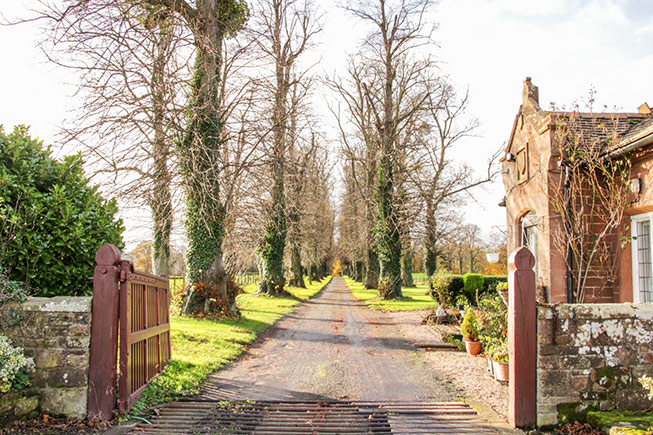 About Sykes Cottages
Sykes Cottages is one of the Uk's leading independent holiday cottage rental agencies. With over 16,000 holiday homes throughout the UK and Ireland. By delivering the best choice of holiday homes and unrivalled service to all customers, there's no doubt that Sykes Cottages are the perfect host for any UK holiday.
Why not see for yourself with the added bonus of a great Sykes holiday cottages discount code or offer that you can use to book yourself a fabulous break away at a lower price! What is not to love? Whether it be for some peace and quiet in the countryside or a relaxing hot tub weekend away, there really is something for everyone. So don't wait around, book now.

 FAQs
Are there Dog-Friendly Sykes cottages available?
Sykes Cottages have many cottages available that are fit for your four legged friend. To help you find these cottages in particular just put in dog friendly as one of your search options when choosing your perfect holiday. 
Where can I visit with Sykes Cottages?
There are holiday cottages available all over the UK, that are guaranteed to provide a relaxing break away. With some of the most popular escapes for tourists, being so close to top attractions.