On Saturday (10 January), we launch our £15pp holidays with the Daily Mail. There's a whopping 250 holiday parks for you to choose from, so to get your holiday juices flowing we've picked out eight you told us you loved from the past 12 months.
How you can take part in our £15pp Daily Mail holidays: www.breakfreeholidays.co.uk/dailymail.
Devon Cliffs, Exmouth, Devon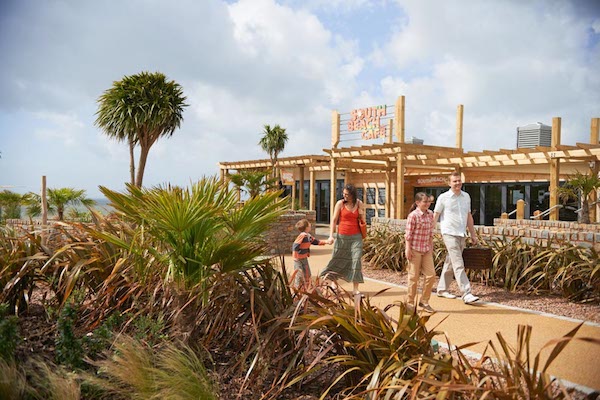 This large beach-side park set in Sandy Bay picked up lots of brilliant reviews for being "a fantastic break," "a super park," "a great site," "a brilliant holiday" and "you can't wait to go back" – in fact many of you were visiting for the second and third times! The "facilities and entertainment are superb" and there are "lovely views and walks along the beach." One tip lots of you gave was to eat at the South Beach Cafe, it's "great for a drink and to relax, the food was superb and service really friendly."
Picture copyright: Haven, Devon Cliffs
California Cliffs, Great Yarmouth, Norfolk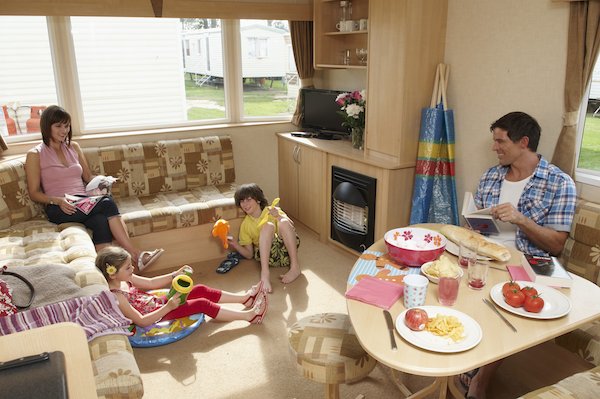 You've been California dreamin' of coming back to this popular park in East Anglia, which has "spectacular views," "great staff" and "lots of entertainment." The excellent caravans include "everything we needed," indeed you "hardly knew it was a caravan rather than a holiday cottage."
Picture copyright: Park Resorts, California Cliffs
Landguard, Shanklin, Isle of Wight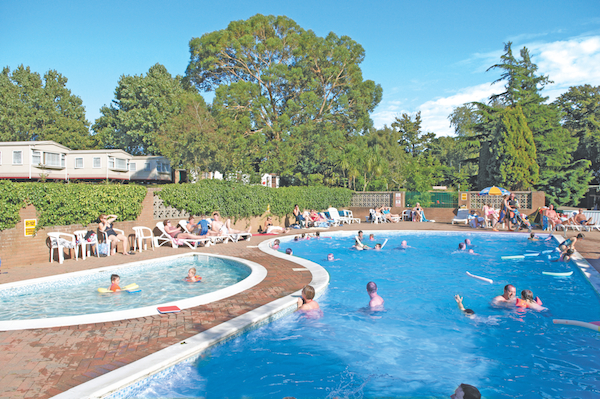 Landguard is a firm favourite, "we always have a great experience." "The entertainment team were very good" and "our stay was just what we needed," "our grand kids loved the pool and the Sparky crew." On park, the "club and bar was fun, the restaurant was great and very reasonable," we had a "great time at this resort."
Picture copyright: Park Resorts, Landguard
Ruda Holiday Park, Croyde Bay, Devon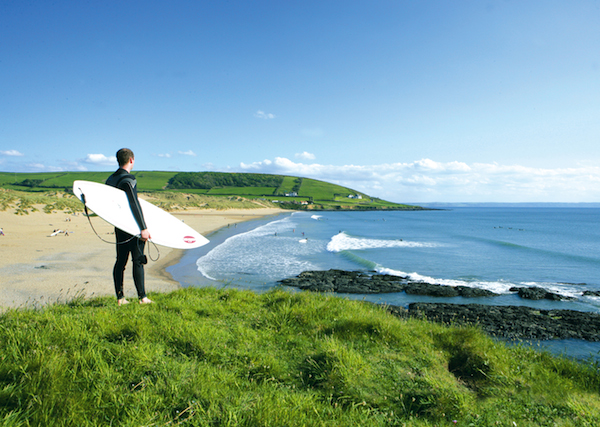 You love Parkdean's Ruda, which "gets better every year" and has "everything you want in a holiday." The amazing beach is the draw for many, and there's a "superb fun swimming pool and brilliant facilities." Ruda is an "excellent place for being outdoors" with lots of "great places to visit."
Picture copyright: Parkdean, Ruda
Hendra, Newquay, Cornwall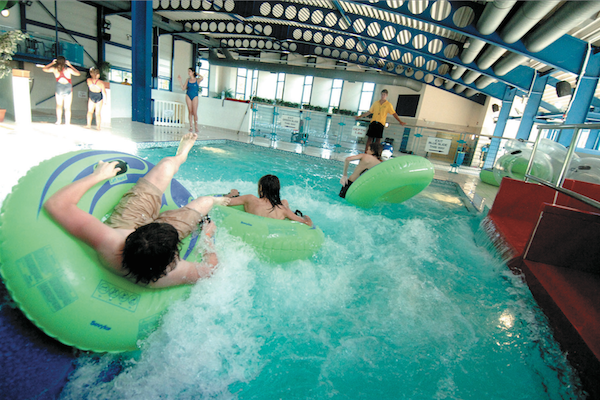 "Well what can we say? The food, the entertainment, the activities, it all went too quickly." Cornwall's Hendra is an "excellent park" with "facilities that are very good for families," including "great entertainment and a fab swimming pool," an "absolutely wonderful place to stay for all ages."
Picture copyright: Hendra

Grannies Heilan Hame, Sutherland, Scottish Highlands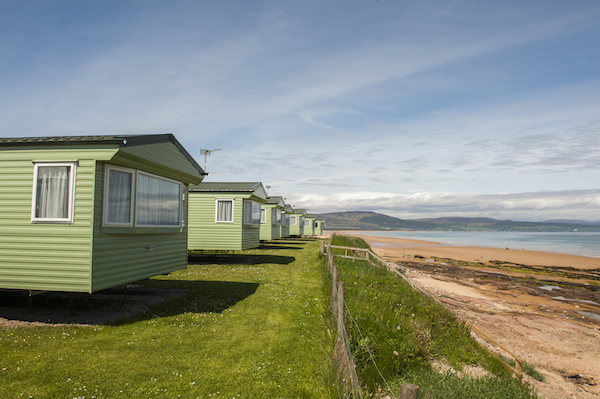 The wonderfully named Parkdean Grannies Heilan Hame is a "good base for touring" the east coast of Scotland. "Caravan good… park clean and location great" with direct access from the park to sandy of Embo Beach. After a day exploring, feast on the "excellent food in the restaurant."
Picture copyright: Parkdean, Grannies Heilan Hame

Caister, Caister-on-Sea, Norfolk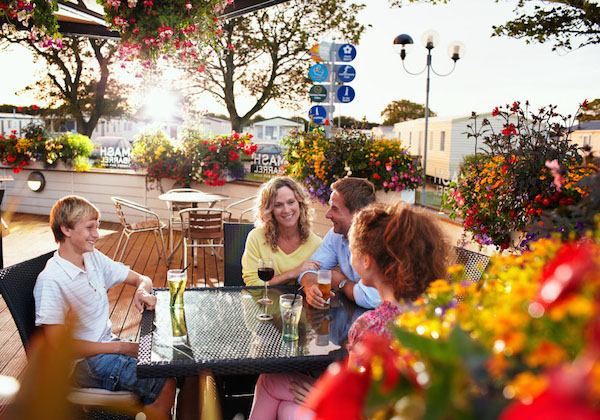 A much loved park, Caister "was fabulous" with "so much to do for children," "friendly staff" and "excellent accommodation" – all in all, "brilliant value." The praise keeps on coming: "Haven Caister is beautiful, the perfect location" and although the park is large "it's quiet, with no noise you don't want." The final word – "an excellent holiday."
Picture copyright: Haven, Caister
Trevella Park, Crantock, Cornwall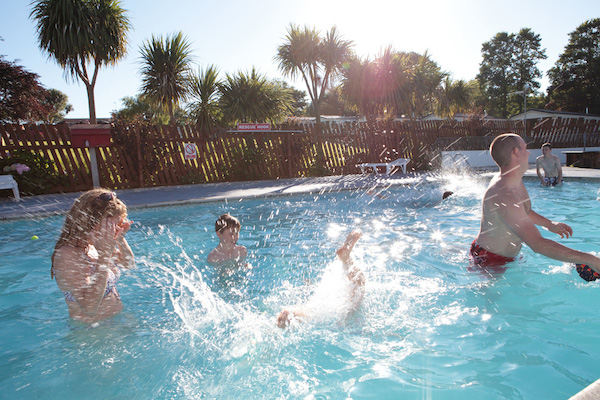 Trevella Park, in Crantock was recently voted one of the top three holiday parks in Cornwall. You said it is a "beautiful and beautifully situated park" and a "lovely peaceful site" with "exceptional flower displays, approachable staff and fantastic fishing." There's no clubhouse or entertainments, a big plus for those of you who loved the tranquility.
Picture copyright: Trevella Park

All comments in this article have been taken from reviews of BreakFree Holidays provided by the independent review service Feefo.
Inspired? See all 250 Daily Mail holiday parks here: www.breakfreeholidays.co.uk/dailymail.