Our new £15pp holiday promotion starts on Saturday, 9 January. To begin the countdown, here are 10 reasons to get involved.
1/ It's free to take part. You simply need to join up to the Daily Mail's rewards club, MyMail. As an added bonus, once you're signed up you'll get great offers from the Mail sent to your email every week. Join MyMail here: https://www.mymail.co.uk/home
2/ Incredible prices. UK breaks start from just £15 per person and European holidays from only £20 per person, so you can head to your favourite part of the UK or sunnier climes abroad for under £100.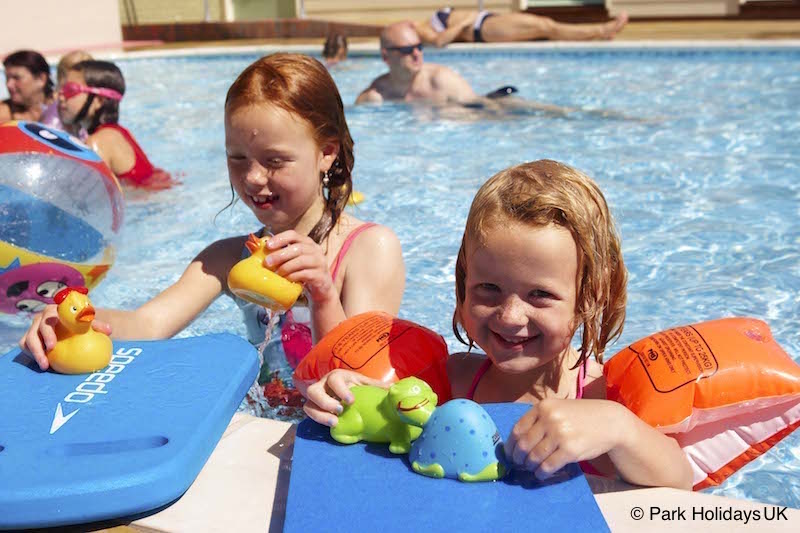 3/ More than 250 locations. We've got your favourite by-the-sea destinations covered with a huge choice of UK holiday parks, plus 100 parks across Europe.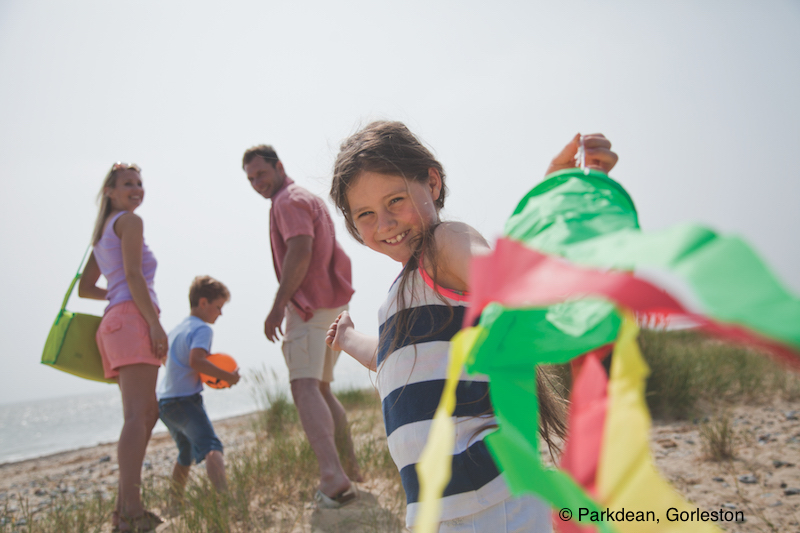 4/ The biggest brands. All of the major holiday park operators are featured, including Haven, Park Resorts, Park Holidays UK, Parkdean and Butlins. This means you'll be choosing from some of the UK's very best holiday parks.
5/ Europe wide. France, Spain and Italy are popular destinations for holiday parks and all are included in this promotion. But you can go even further afield and enjoy locations in Holland, Switzerland, Austria, Croatia and even Corsica. If you book a European break, free Dover to Calais return crossings are included.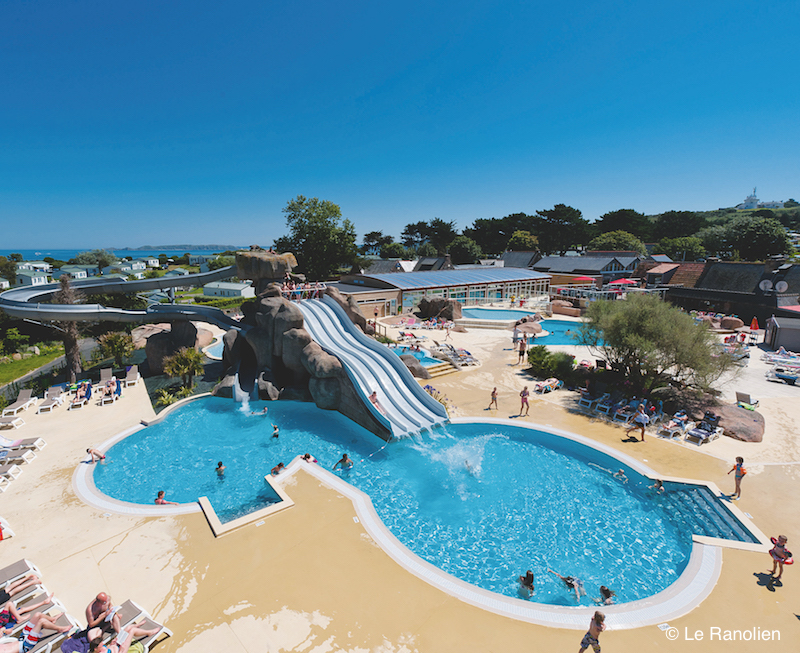 6/ Great value entertainment. Kids' clubs and nighttime entertainment is on the menu at most holiday parks (but check individual listings for full details). Keep an eye out for dates when entertainment passes are free (this varies by park), or add your passes from as little as £3 per person per break.
7/ Affordable upgrades. All prices are based on Standard Plus accommodation, but you can get even more space by upgrading to the Super Plus model from as little as an extra £3 per person. The most luxurious holiday homes – the Premier range – start from just £30 per person.
8/ UK events and attractions. You never have to go far to discover an eccentric event, a new attraction or a fascinating slice of history in the UK – each gives you the perfect excuse to take a few days away and discover a new part of the country. Here's our roundup of our favourite events and attractions for 2016: www.breakfreeholidays.co.uk/blog/uk-holidays-2016/
9/ Activities always. Holiday parks are geared up to keep you entertained whatever the weather. When the sun's shining guests have the local beach, countryside and attractions, plus heated pools and lots of outdoors activities including fishing, tennis and much more (check park information for full details). When the weather's not so great, most parks have indoor pools, sports and entertainers organising inspiring activities.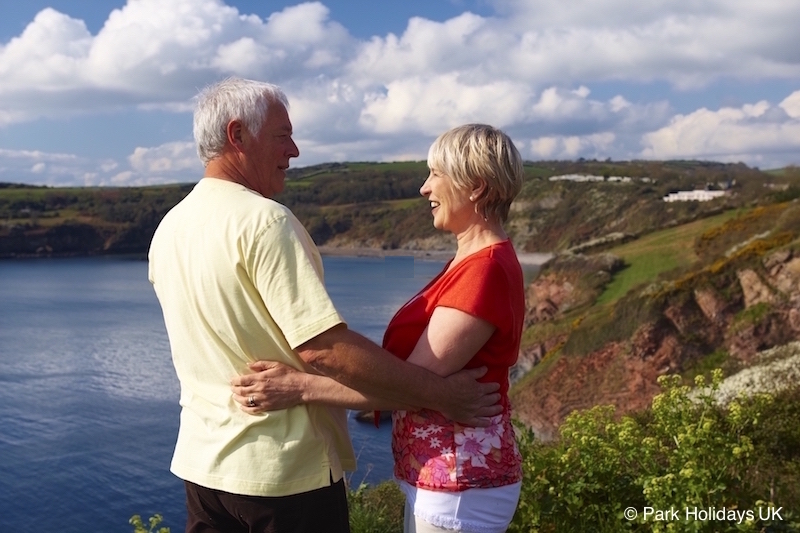 10/ Be surprised. If you haven't stayed at a holiday park for a while you may be surprised at what's on offer. From specialist coaching for sports such as archery and fencing, to ranger activities such as fire lighting, shelter building or fossil hunting, there's a really diverse range of adventures to get your teeth into (check park pages for details).
Ready to take part? Find your Daily Mail holiday from £15pp here: http://www.mailholidayparks.co.uk/dailymail